CUSTOM-MADE FURNITURE FOR THE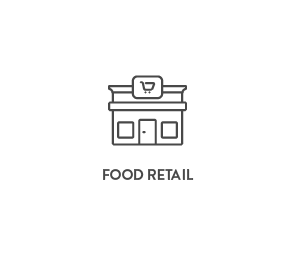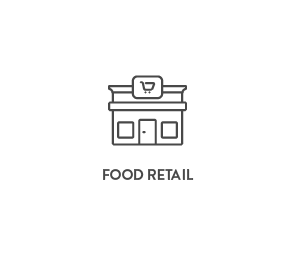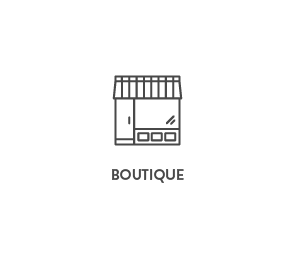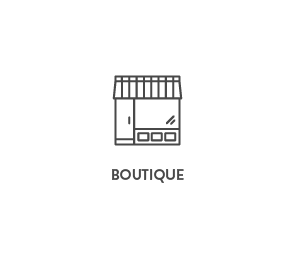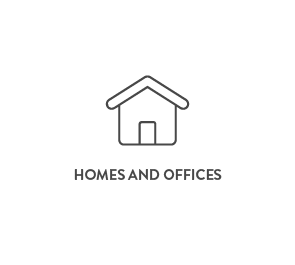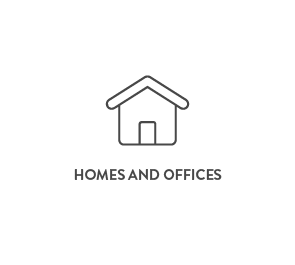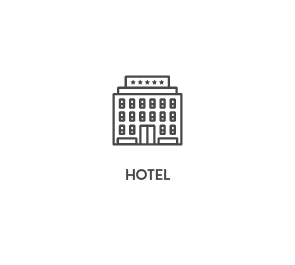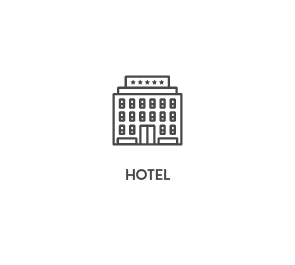 CUSTOM-MADE FURNITURE FOR THE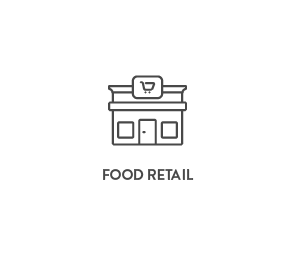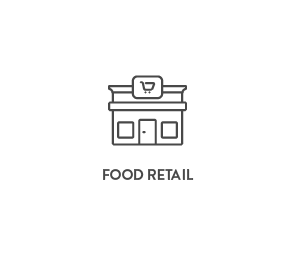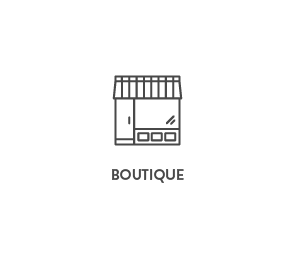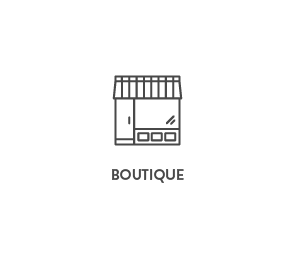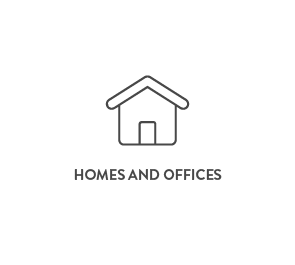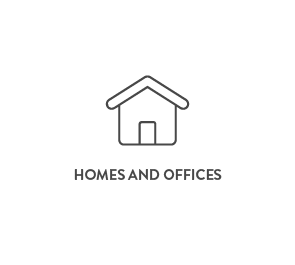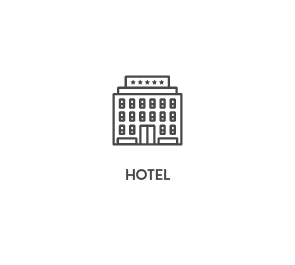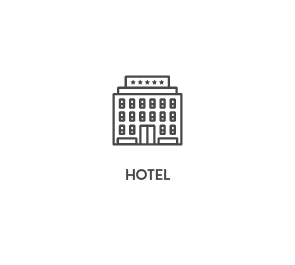 Veggetti is a traditional family-run business, founded in 1830 in the Brianza area, which has always been synonymous with furniture and design, addressing the needs of professionals specialising in the production of custom-made furniture for bakeries, cafés and pastry shops.
Over the years, Veggetti has gained expertise in a variety of product sectors and has become a reliable partner for those who need to furnish areas intended for food.
Exported worldwide, formats such as "Il Fornaio" (the Baker) or the "Scuola Del Pane" (Breadmaking school) founded in 1970 in Milan under the Ve.Ar brand, have served as a guideline for the development of premises intended for food experiences.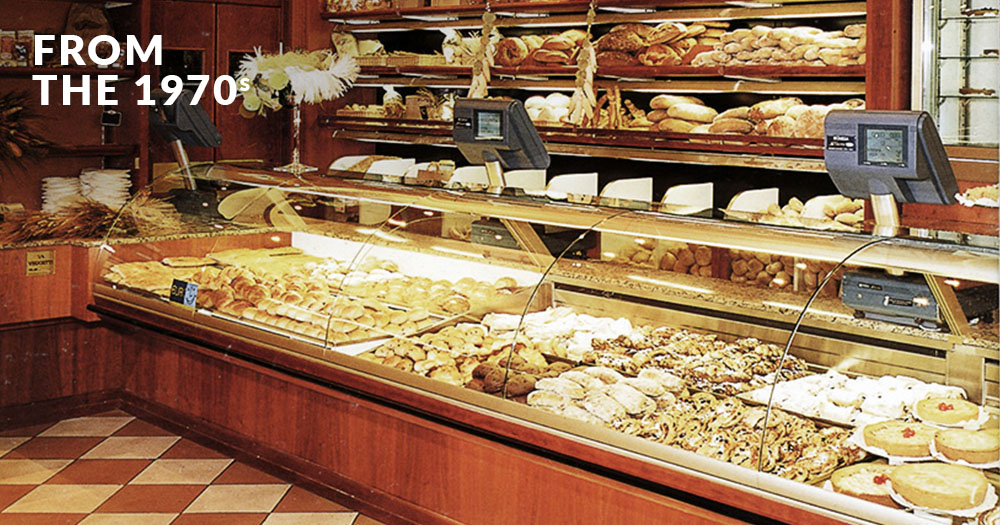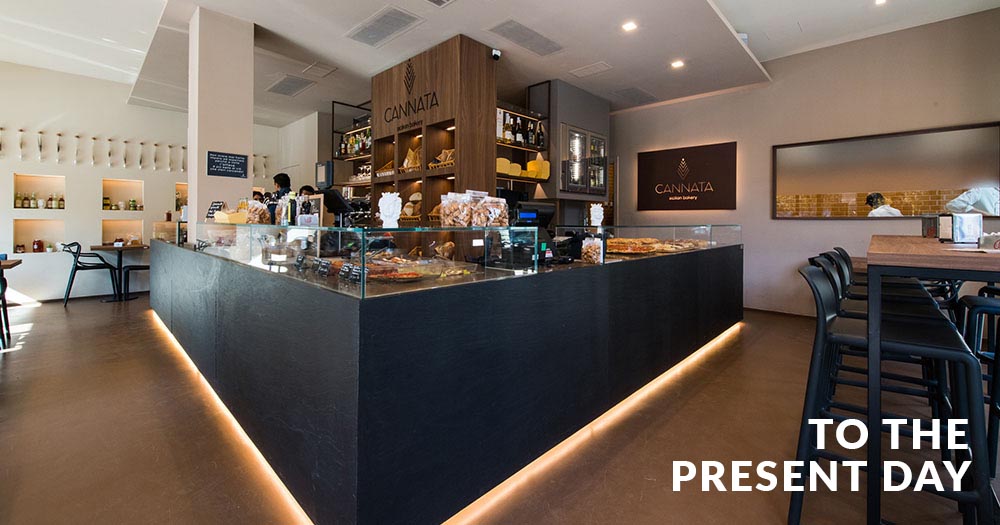 Today, Veggetti offers its customers 90 years ofknow-how in the field of custom-made furniture for public places.
Offering furniture that anticipates all future needs or critical issues, keeping in step with the times and staying true to our strengths.
Over 100 years of know-how at your service, designing counters, kitchens, tables and chairs as well as professional kitchens for restaurants. We will advise you on how to arrange furniture and technical equipment in any space to meet any kind of need.
Choose from a wide range of materials and finishes and, together, we can find the ideal solution for you.
Our in-house technical department consists of specialised professionals who supervise all processing phases, from design to final installation.
Thanks to our extensive network of specialists, we can produce any kind of furniture with specific know-how for each material.
Our specialised teams are in charge of transporting the furniture to the construction site and assembling it with the support of one of our specialised technicians.
ASSISTANCE AND MAINTENANCE
Prompt coordination of the work of specific technicians depending on the problem.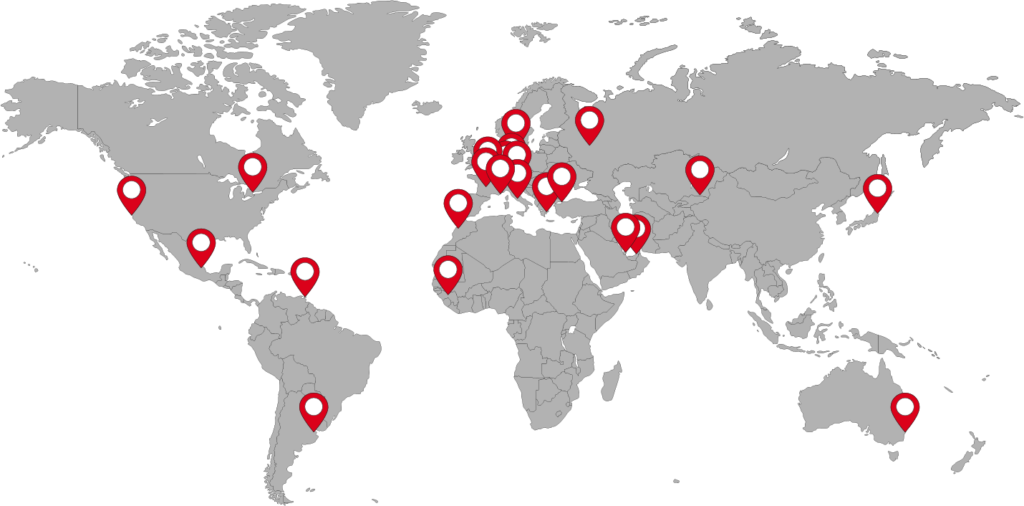 CONTACTS
Do you have a project you would like to talk to us about?
Contact us, we look forward to hearing more about it.